Python developer
Web Scraping / Web Apps / Automation
About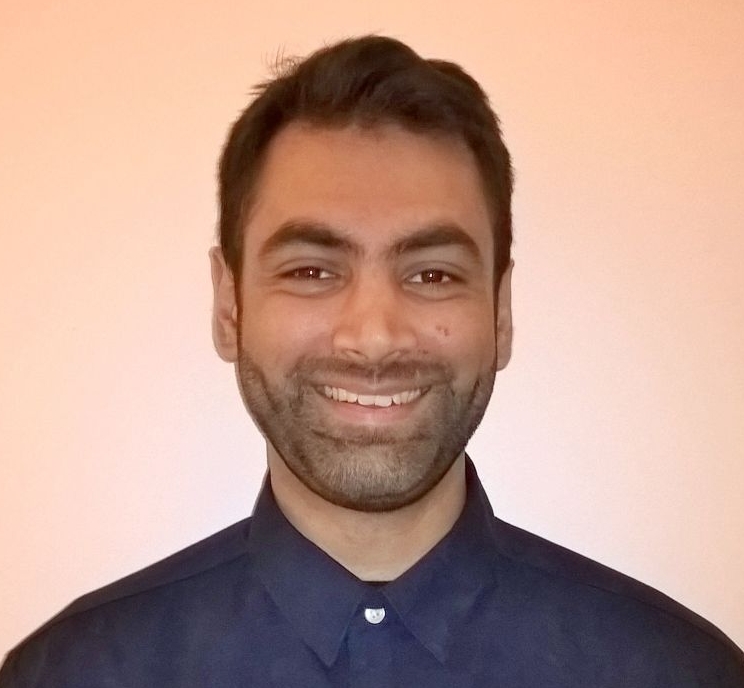 Hi I am Mayur! Thank you for dropping by my page.
This is my personal portfolio showcasing some of my favourite work to date.
I am originally from London. But am currently living in Madrid.
I am a python developer that specialises in web scraping (scrapy, beautifulsoup), building/deploying/mainting web apps (flask) and automation (selenium).
I have worked in the past for companies such as Huawei Technologies and Trade and Export Finance Ltd (where I am still on call as a freelancer).
Apart from coding I like to keep my mind at zen by practicing yoga and playing football, reading and am a keen cyclist.
Contact
If you would like to get in touch you can contact me on my email:
Or via any of these social media platforms...