Developer
Coding one day at a time
About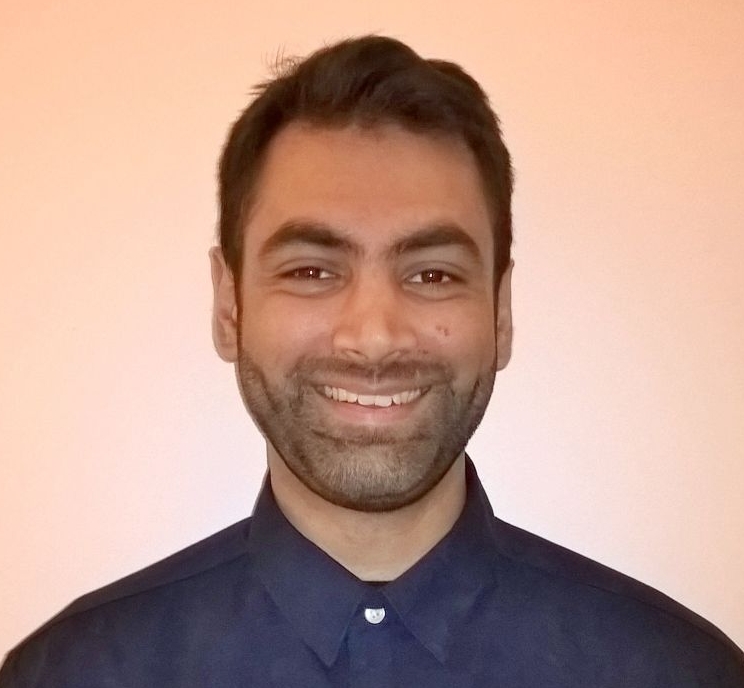 Hi I am Mayur! Thank you for dropping by my page.
This is my personal portfolio showcasing some of my favourite work to date.
I am from London and have lived here my whole life.
I am an aspiring developer that likes working with Python, although I do play around with some Javascript and PHP once in a while.
Apart from coding I like to keep my mind at zen by practicing yoga and playing football, and on weekends you would most likely find me cycling up box hill (if it isn't raining!).
Contact
If you would like to get in touch you can contact me on my email:
Or via any of these social media platforms...